Eighteen Ladies Square 2012 summer new full listing to create a "happy journey" to the romantic island series of products for the first nine major series, the product style to the marine style, add more stylish and romantic elements, new products closer to the consumer Comfort and sense of happiness, eighteen Ladies Square once again with the action to honor the promise to consumers: to bring more happiness to everyone. Boldly inject more elements of international fashion, combining the trend of overseas and domestic trends, from different styles, different collocation, different models of the show, from all angles and witnessed the eighteen ladies Square product research and development of solid foundation, and leading the trend charm.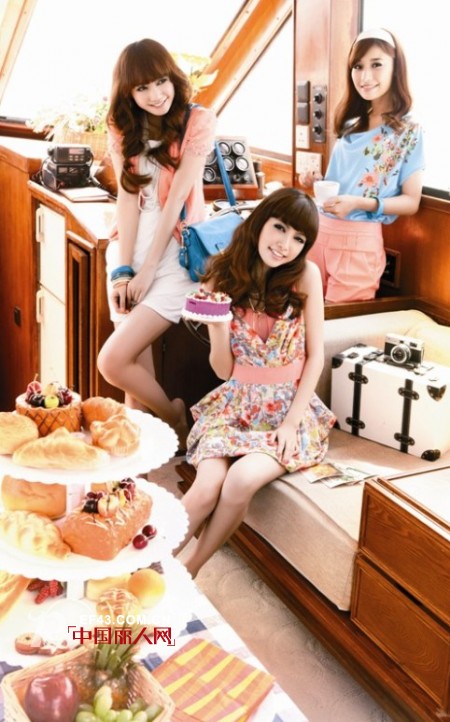 Eighteen Ladies Square 2012 summer new build a happy journey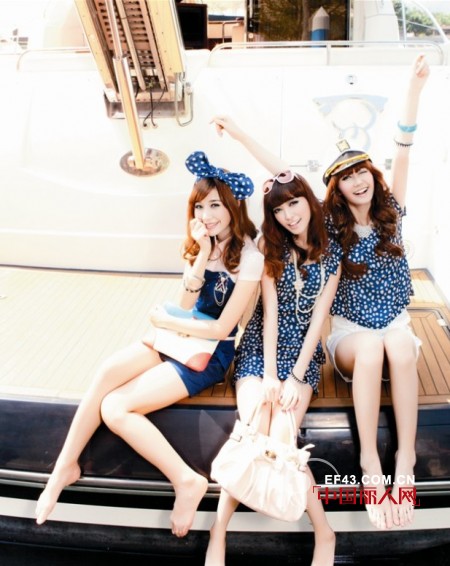 Eighteen Ladies Square 2012 summer new build a happy journey
"Turn off the pheasant dove, in the river of the continent, 窈 窕 lady, a gentleman 逑 ... ..."
This "ladylife" culture stretching thousands of years in China has printed the cultural imprint of "grace, tranquility and restraint" for Chinese women. And thus the image of the lady condenses into a kind of plot in the hearts of Chinese women, a yearning ... Needless to say, the eighteen ladies Square in the 12 years of beauty and sublimation, for the girl with the dream of a lady, the women set up a sweet Touching, dignified and elegant, fashion pretty delicate stage. Here, every woman can turn the beautiful dream into reality. Eighteen Ladies Square unique "pink garden, pink memory, perfume lily, Paris girls ... ...", which each product line, contains the Eighteen Ladies Square for hundreds of millions of ladies and create a perfect life of hope.
Eighteen Ladies Square 2012 summer new build a happy journey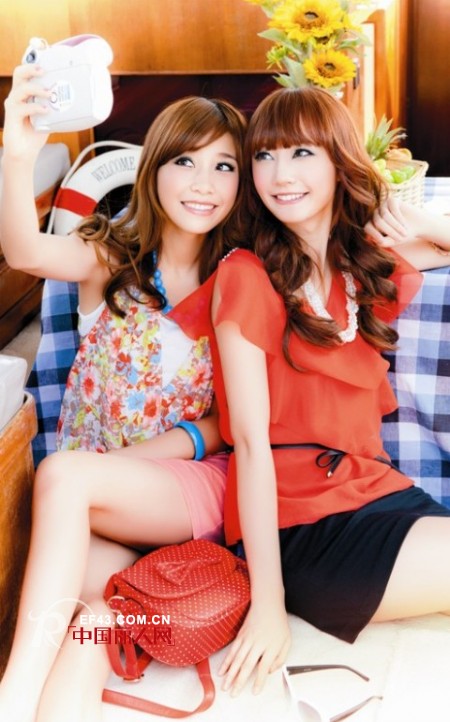 Eighteen Ladies Square 2012 summer new build a happy journey
"Eighteen ladies Square" brand was established in 1998, from Hong Kong, is a collection design, production and management services as one of the women's apparel company, a strong technical force to develop the company as the guide, backed by advanced production equipment system , Adhering to the "business first, customer first, brand first" business philosophy to advanced production equipment and first-class talent as the pillar, scientific and strict quality assurance and management, and always adhere to commercial, operational, long-term And the combination of detail, the target consumer groups located in the 18-35-year-old urban clothing tastes higher grade, natural, simple, comfortable, stylish and vibrant, highly sought after by women of all ages.
PAIN RELIEVER & INJURY PREVENTING: Special bevel 2 straps offer your knee more support and effectively relieves acute & chronic knee pain from arthritis, strains, sprains, and fatigue; ideal for post-surgery recovery or preventing sports injuries
ADJUSTABLE: Fits left or right knee and suitable for men and women. This djustable Knee Support Strap can be attached to almost any exterior point, preventing slippage
BREATHABLE MATERIAL: High-quality neoprene sleeve offers additional protection and improved blood circulation to the muscles and tendons, giving you a more comfortable experience
Easy to put on and remove: The hook design makes this Knee Support easy to wear and take off.
Knee Support
Knee Support Strap,Knee Support,Knee Support Gym,Knee Support For Runners
Shenzhen Hongxiangwen Hook&Loop Co.,Ltd , https://www.hxwsports.com