DEPOT3 is a urban casual wear. It is a light fashion brand with vintage elements. It strives for balance in design concept and practical wearability. It is not as high as high fashion, but at the same time, it pays attention to original design, focuses on the choice of fabrics, and pays attention to the comfort of clothes. Vintage elements and street sports elements are well integrated.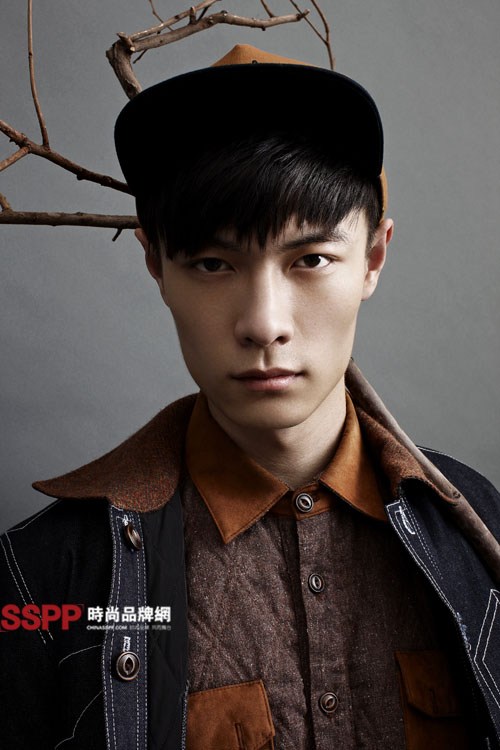 Designer brand men's DEPOT3 autumn and winter new display, invites agents across the country to join
Guangzhou Zhiwu Clothing Co., Ltd. was established in 2010.
Is a fashion company that takes into account design concepts and business benefits.
The company's men's designer brand DEPOT3 was carefully prepared for three years and launched on the market for the first time in 2012 CHIC. The distinctive design and shops with brand features have attracted considerable attention from the market and the media.
Prev 1 234567Next Full Story
Men's Suit trousers / Office trousers
Men'S Suit Trousers,Men'S Office Trousers,Mens Formal Trousers,Men'S Pants With Zipper
ShaoXing Kailong Trousers CO,.LTD , https://www.sxkailongtrousers.com