The beetle leaps and flutters and flutters in the colorful world; the golden wind sends the festivities to open to share the spring and summer prosperity. From August 15th to August 16th, 2013, it is a classic moment for beetle housemen and will also be a shining starting point for the re-emergence of the beetle house brand: The beetle house brand "Spring/Summer 2014 New Product Launch Conference" will be held at the five-star hotel in Humen, Dongguan. The hotel was grandly held.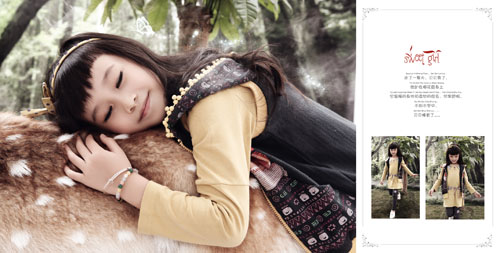 Beetle House Brand 2014 Spring Summer Launch Ceremony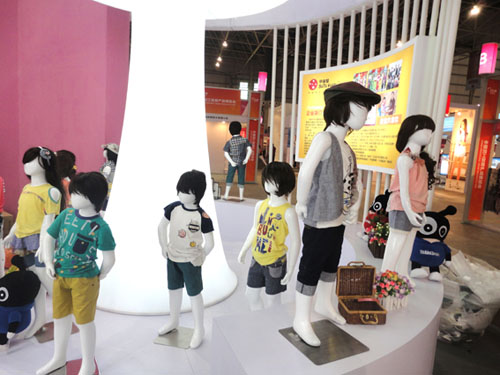 Beetle House Brand 2014 Spring Summer Launch Ceremony
After years of development, beetle house children's clothing has become a dazzling new star in the children's wear industry. Its brand awareness and reputation are increasing year by year. Its original ecological product style is unique in the children's wear industry. The beetle house brand's red beetle cartoon image has deeply loved the hearts of parents and children of beetle house children's clothing.
The theme of this new product launch will be "Fashionable Fashion, Winning the Future" and brings together beetle house fashion boutiques. The beetle house children's wear will continue to keep pace with fashion in the spring and summer of 2014, with stylish products, considerate service and heavy brand value. Give the children the warmest and healthiest care and care.
The beetle house is not only a brand, but also a symbol of clothing culture. In the product design, attention is paid to the publicity of modern children's personality, cultivate elegant and noble temperament, restore the spiritual essence of children's innocence, seeking goodness and seeking beauty, and form a sound psychological character. Highlight the bright, bright colors, with abstract decorative patterns to stimulate children's thinking and art inspiration.
"Colorful world, happy bugs", Beetle House invites all the children's wear industry elites from all over the country to visit this event and share the sight of the beetle house in the spring and summer of 2014, creating a brand new era!
The Tassel Earrings are fashion and Retro. Not only in the field of fashion, tassel Earrings have a pivotal position in the jewelry industry. The tassel earrings always designed in long size, take with some stone, rhinestones, pearls together, then make the tassel earring more fashion and popular.
We need to pay more attention to wearing the tassel earrings, for example, when you wear one resplendent tassel earrings for the meeting, you should wear one simple dress, and the best way without Necklace.
Tassel Earrings
Tassel Earrings,Tassel Earrings Diy,Tassel Earrings Beads,Gold Tassel Earrings
YIWU DSHINE JEWELRY CO.,LTD , http://www.dshinejewelry.com