Sofeya is an elegant women's fashion brand, she is both professional and exudes a rich feminine, both knowledgeable and romantic, so confident, intellectual, elegant knowledge of women's fashion sofeya is the same style positioning. Lang Dai clothing with self-employed and franchisee combination, adhering to open a shop, a success, affecting a business model, providing a unified decoration program, professional investment advice, efficient delivery of goods, good after-sales service and reasonable discounts Protection, and regularly send someone on-site supervision, leading franchisees keen to grasp the market dynamics, improve return on investment.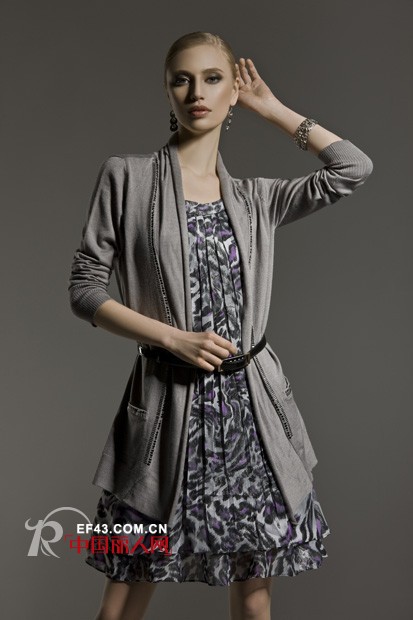 Sophie Sofeya women's brand is the style of women's brand under the Shanghai Langda Clothing Co., Ltd., with an attitude of close to the natural life for the life of the extraordinary pursuit of women in the city to provide an extraordinary stage. Designers in the wearer's comfort, type of mining, mix and match. Sofieya sofeya women emphasize the deconstruction and other details of the perfect interpretation of the designer trying to design the most simple mood to express the most rich and delicate emotions, the perfect interpretation of the neutral and the elegance of women.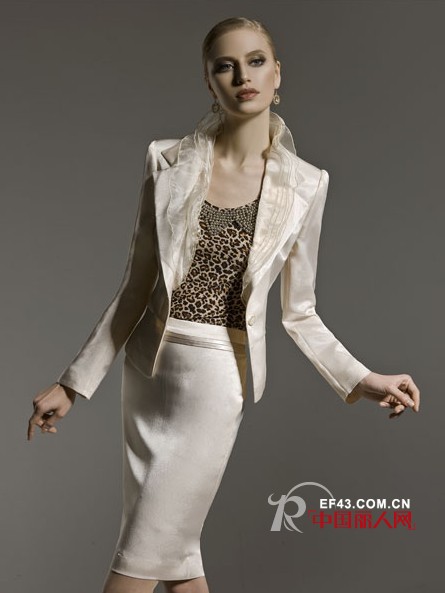 Sophia sofeya women's clothing is hoped to bring about an independent and pure clothing attitude is presented and attitude to life, every thing in life experience, seemingly insignificant incidental moment, meet people, Listen to other people's stories, every real thing can be a source of inspiration. She is a way to open our minds. Eyes and mind are the best ways to express your inner thoughts and pursuits. It is a feeling, a concept, and clothing is a material carrier. People need their own subjective feelings before they can infect others. We try to go through them again and again to find new ways of practicing. Each creation is a result of the exploration process. It connects the emotional exchanges among the wearer, the costumes and the outside world, touches the inner voice and makes the most authentic Inner expression of the work.
We are counted as the well-known manufacturer, exporter, trader and supplier of quality approved Non Woven Slippers. Specially design for wearing inside the home or rooms, these room slippers are designed consuming quality assured basic material and finest technology. According to the details given by our customers, these room slippers are provided in different dimensions and other correlated stipulations. In addition, clients can purchase the offered room slippers from us at pocket friendly rates.
Disposable Slippers,Non Woven Slippers,Hotel Non-Woven Slipper,Guest Slipper
Yangzhou Lansun Slipper Co.,Ltd , http://www.lansunslipper.com