VIOLONWEAR ( VeleneWell ) in the development of high-end mature women's market at the same time, focus on creating a more fit the image of mature modern women's Clothing style. Simple outline of the atmosphere, rich and steady use of color, have erected a brand of high-end fashion brand image.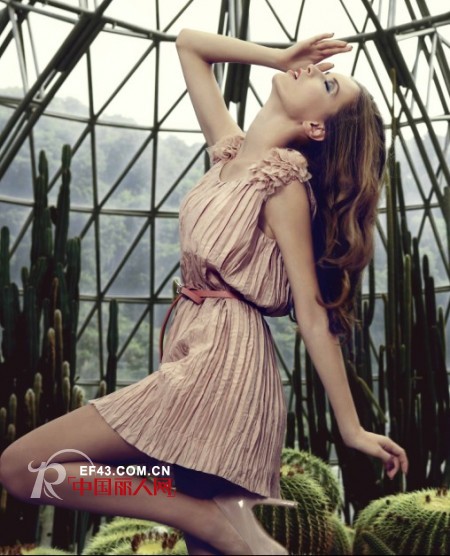 Wei Lin Wur 2012 spring and summer new products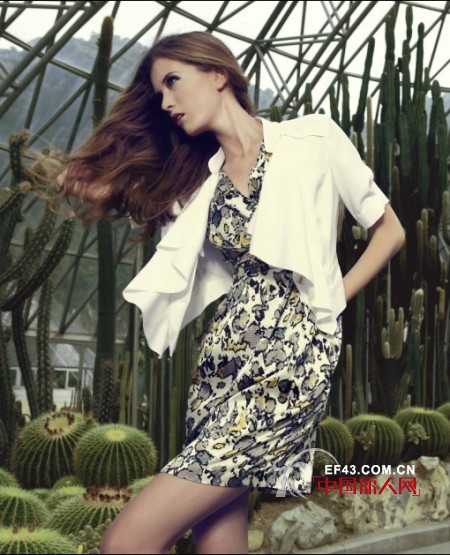 Wei Lin Wur 2012 spring and summer new products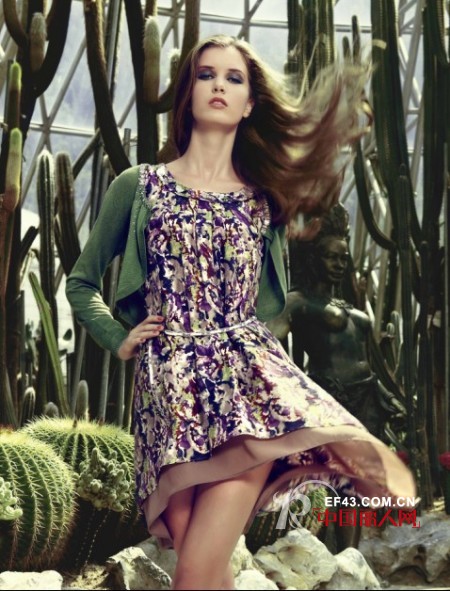 Wei Lin Wur 2012 spring and summer new products

Founded in 2005, Shenzhen Yunchuang Garment Design Co., Ltd. (formerly Shenzhen Maxi Garment Co., Ltd.) is a design company under the YunSang Garment Group. It specializes in fashion design, R & D, production and sales the company.

Yun Sang Group was established in 1994, is an influential high-end women's brand agency in the northwest region, has acting brother, song song, Jessie, London slaves, KAKO, Cagliari, Casabia And other domestic first-line brand women, with annual sales income of yuan, has created a single store annual sales of yuan of impressive performance, reputation in the industry. Group companies under a special retail company in the terminal store sales management experience so that a cloud-manufacturing company has the unique advantages of management services, "Terminal Shop advanced management methods to ensure sustained sales growth" is the company's core competitiveness.

On this basis, the leaders of Yunchuang Company and their staff make great efforts to achieve the goal of "mutual benefit and common development" as the basic point, constantly improve the professional quality and service level, and win the trust and support from customers.

The company's advanced management concepts, design and development system in line with international standards, strict quality control procedures, the industrialization of the centralized mode of production, professional sales team to ensure the success of the brand.

We focus on the long-term development of the brand, and constantly improve the operation mechanism, and seek development in the opportunities for development in the sublimation, focusing on customer satisfaction to find a way to Maxenie Maxi Ni, VIOLONWEAR Into the domestic leader in women's brand.
The most important is that JannyBB has own designer,tell your idea,we will come true your dress dream!All girls dresses,Party dresses,Casual dresses,Flower girl dresses,First communion dresses,Sundresses,Frock dress,Princess dress,Wedding dress and all kinds of dresses.If you want to make your style is unique,and different with others,just come JannyBB.You will fall in love with us.
All our dresses has full voile lining.Protecting the skin,and making your kids feel more comfortable when wear it.
girls dresses
Christmas Dresses For Girls,Girls Party Dresses,Toddler Boutique Dresses,Little Girls Dresses
NANJING BOVOTO INTERNATIONAL TRADE LIMITED COMPANY , http://www.jannybbclothing.com