Celebrate 2012 background autumn and winter fashion new conference a complete success, ordering the successful signing day 11 and create a new industry brilliant!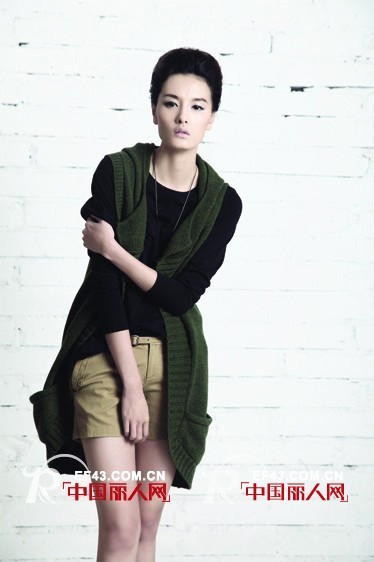 "Dins background" is the main brand of Shenzhen Underwear Co., Ltd. and respected the lifestyle of "natural, healthy and perfect". It is a company with advanced management concept integrating design, production and sale of clothes. The company currently employs about 380 people, the implementation of general manager responsibility system, under the design and development center, marketing management center, product manufacturing base, quality management department, human resources department, the Ministry of Finance six departments under the Zhengzhou Branch. Brand design is located in the urban knowledge of women age 25-45 years old as the basis for design and development. Dins products accompanied by hemp, cotton, bold front of a sense of science and technology, to be grinding, scratching, scraping wax to do the old, destruction and other technology. Congenital interpretation of the concept of integration with nature Design style emphasizes a single product between the rich, casual and can be used to wear groups to provide a professional clothing with the concept at the same time, leaving them with clothing to create more space, rich Design language is a major feature of Dins background. Since its establishment, the company has been learning and absorbing advanced international management experience combined with its own characteristics, has been upholding the original spirit of the Eastern native culture, continuous innovation and management, to seek common prosperity with customers, and common development, in the process of continuously meet customer needs In creating brilliant future.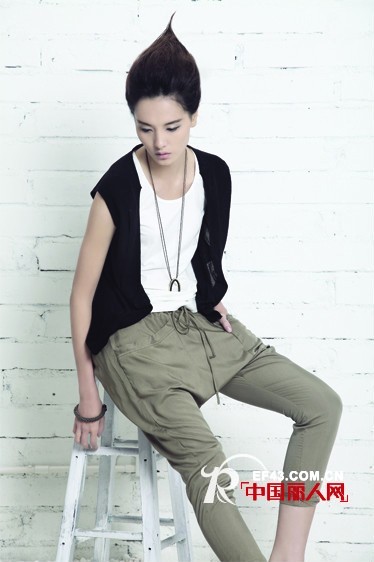 "Dins background" target customer group is the heart between the ages of 28-45 years, respected Europe, personality, quality, enjoy the brand spirit, the perfect combination of fashion and create so that our consumers can be close to the global fashion culture Arteries, and give them the same superior and unique dress quality in different occasions and atmosphere.
In product design, Dins background will be creative, structure, color, technology clever fusion, extract the essence of the current international trend, interpretation of a stylish, rich and diverse series of products.
Product price positioning:
Spring and summer price tag: 165-765 yuan, the average price of 300-350 yuan;
Autumn and winter price tag: 265-1380 yuan, the average price of 500-700 yuan.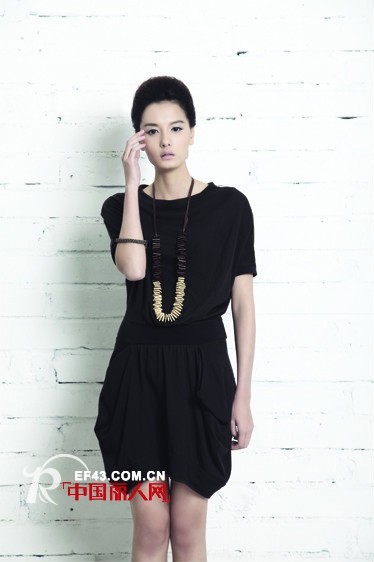 company culture:
Days of all things, heriffes and rivers, indicating the background color clothing company broad-minded and lofty prospects, reflecting the unique business and broad areas of development, indicating that the continuous expansion of business. Business philosophy - close to the public!
Background - designed for your life ........
Knitting beanies are essential to keep warm in winter. Of course, many fashion people wear them just for decoration.Our Knitting beanies shape are very popular in European and American professional buyers. Knitting Beanie can be used as very good promotional products, the logo can be printed or embroidered on hat, it will be very obvious when you wear hat on head. It's a good way to advertise.
Knitting Beanie
Knitting Beanie,Reversible Knitting Hat,Marvel Knitting Hat,Star Wars Knitting Hat
Yangzhou B&H IMP. & EXP. CO.,LTD , https://www.bh-accessories.com