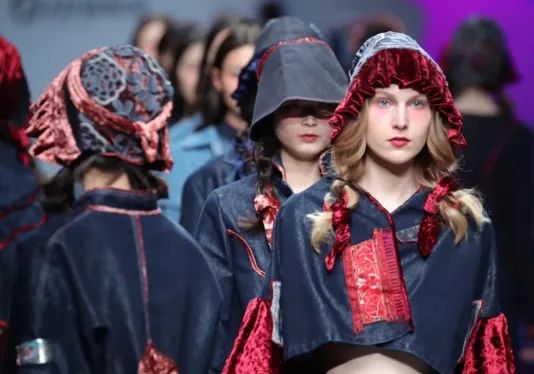 As the creative designer of this conference, Chen Wen has integrated the beauty of Chinese traditional Miao embroidery and his oil painting art into the design of denim garments. His passionate brush strokes and colors have injected new fashion energy into denim apparel. He said: "I'm very grateful to COTTON USA for providing cooperation platform for two Chinese and foreign designers and US cotton certification companies. This not only promotes close cooperation between upstream companies and Chinese and foreign designers, but also through the designer's creativity, will be denim fashion. The concept of technological innovation is perfectly expressed."








Adriano Goldschmied mentioned: "This is my first time to participate in China International Fashion Week, and I am very honored to work with Master Chen Wen to make the traditional denim clothing even more different through the different design concepts and artistic expressions of the East and the West. Fashion, but because of the innovative technology and the functional characteristics of the fabrics, COTTON USA has provided a very effective cooperation and communication platform for the industry, and has made me recognize them as certified companies in China."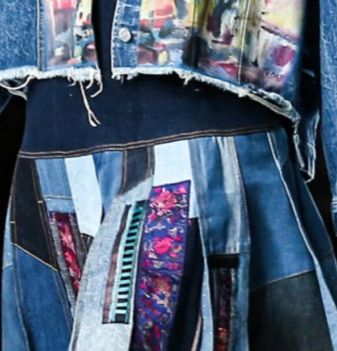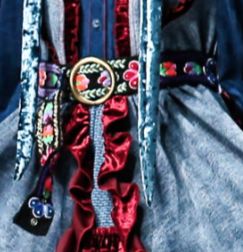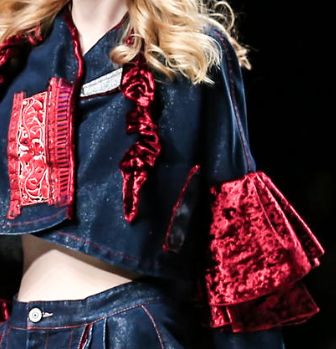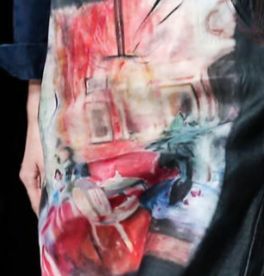 The United States International Cotton Association (CCI) and East and West two cowboy design masters Chen Wenhe and Adriano Goldschmied, this cowboy fashion conference is the international and domestic leader and East and West two design masters of "cowboy's covenant." The apparel used at the conference was knitted denim fabric from Hengtong Textile Co., Ltd., a certified company of COTTON USA, and woven denim fabric from Guangdong Forward Denim Co., Ltd., combined with SolucellAirTM patented innovation technology, and integrated into fabric and garment design. China's traditional Miao embroidery art. "Life meets art," "Orient meets the West," and "Technology meets fashion" are three series that illustrate the passion and inspiration of denim fashion.